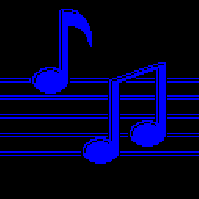 New From Laughing Raven:
50 Unorthodox Guitar Scales
The TOP PLAYERS in Blues, Rock, Jazz, Country and Rockabilly KNOW
how to creatively mix contrasting tonalities in many different soloing
situations. Such players have drawn from a wide range of stylistic
sources, enabling them to play SPECTACULAR "outside" runs that work
PERFECTLY in varying musical contexts.
But how does a learning player find all the right notes without spending
YEARS sorting through numerous playing styles?
Now there is an answer:
50 UNORTHODOX GUITAR SCALES!
The contrasting tonalities, "outside" runs, chromatic nuances, and other
cool stylistic "abnormalities" are built right into these scales giving you
startling new possibilities to explore. Each one is presented in both chart
and tablature form so reading music notation is not necessary.
Extra "Dickey Betts style " scale included as added bonus!
Only Laughing Raven offers a collection of scales like these!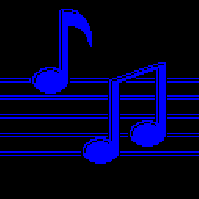 To order 50 Unorthodox Guitar Scales: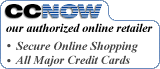 Secure Online Credit Card Ordering
To order using a Credit Card Click Here

Or: send a check or money order for $6.00 (Domestic Orders price includes postage)
Canada add $2 shipping
Overseas Orders:
Use our secure online Credit card processing
Or: send an International Money Order for $11.00 in U.S. dollars, drawn on a U.S. bank only. (price includes postage) We will accept cash (U.S.) but we cannot accept responsibility for cash lost in the mail.
Mail to:
Laughing Raven
Dept. WS
6336 NE Pacific Street
Portland, Oregon 97213
U. S. A.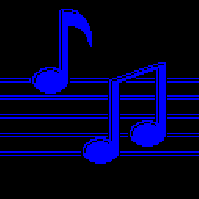 Copyright 1995 - 2009 Laughing Raven Publishing. All rights reserved.
Back To Laughing Raven Homepage